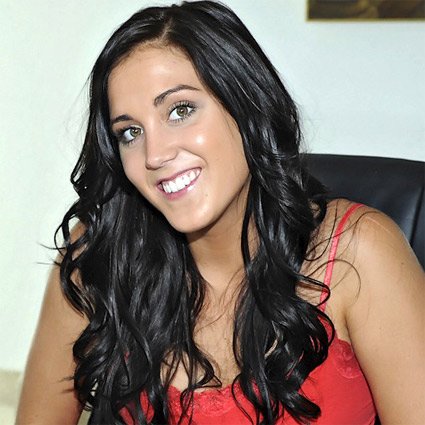 You have to love it when a girl shows up answering a simple classified ad and already knows sort of the deal. Janessa Price showed up and you could tell that this horny little coed is ready for some fun and games. The camera doesn't put her off at all, that's for sure. Check out the story:
Jenessa was reading the classifieds when she came across us. FirstTimeAuditions. She was curious and came in to see what we were all about. She knew thing for certain, she was down for whatever we pleased! Jenessa ended sucking our boys dick and riding his cock like a fucking thoroughbred. She totally passed the Audition and she'll certainly be back for more!.
She's one hot fuck, and I have a feeling it won't be long before we see this girl getting a big cock up her sexy ass too!

Download her hot first time fuck in HD now!